Flybyte Articles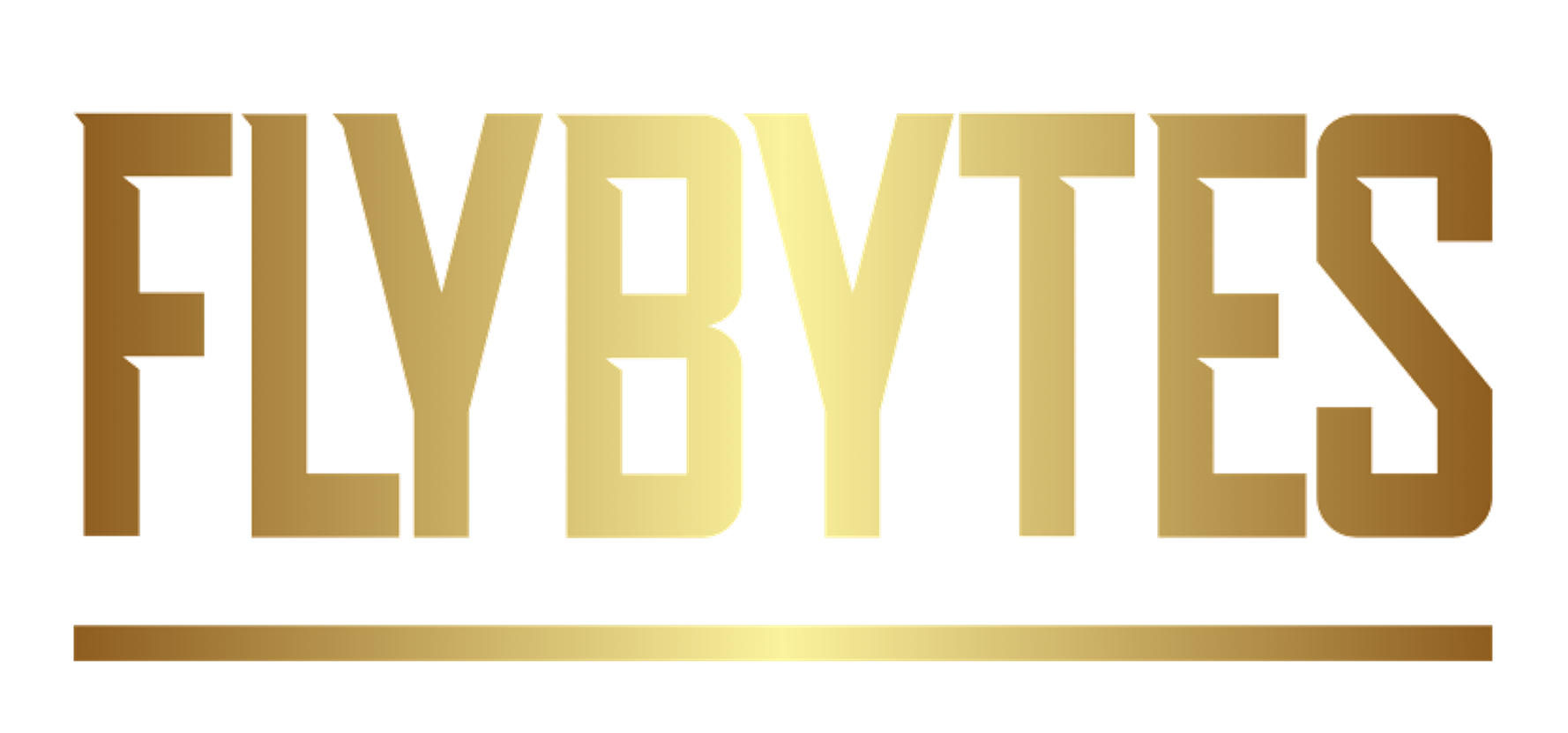 Our aim here is to provide you with articles that either answer your questions or enhance your knowledge in a subject area in bite-size chunks. You may also be interested in looking at our FlyByte Videos.
SkyDemon - Choosing your device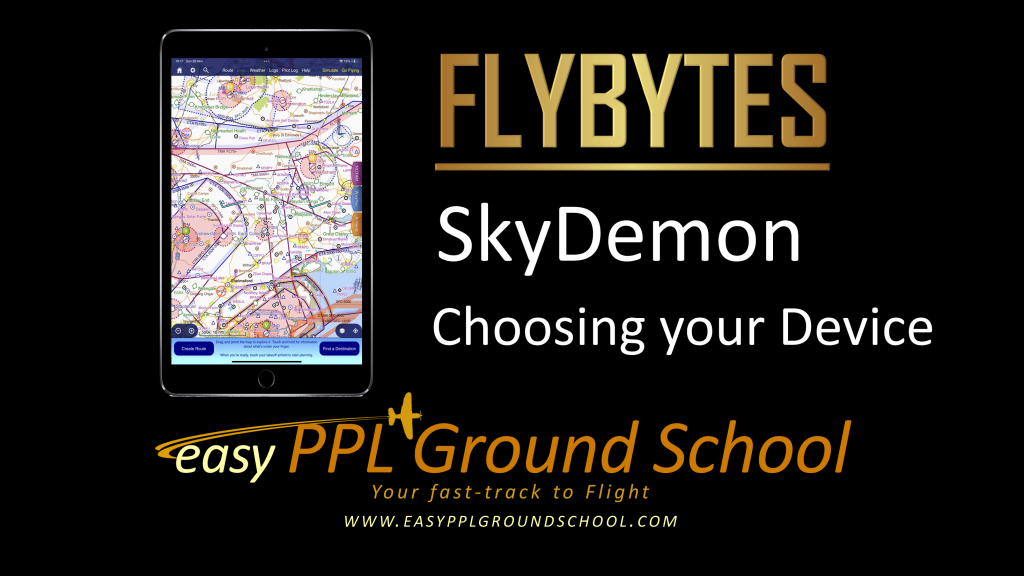 Here at Easy PPL Groundschool, we're great fans of SkyDemon, and we often get asked about what the best device is to use for that simply fantastic pilot moving map application. So here are a few considerations we think are key!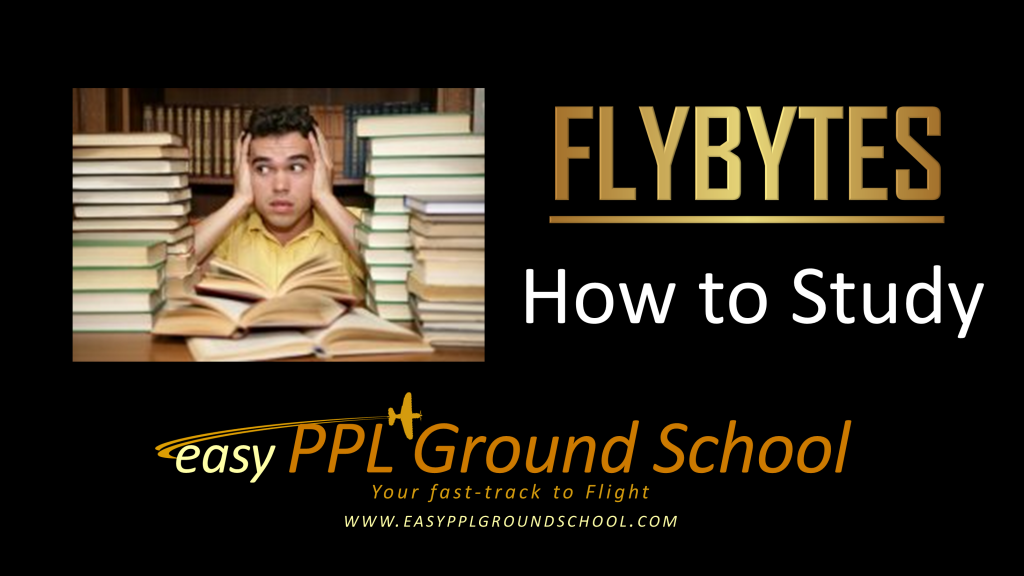 We're expert teachers in the field of aviation, so rest assured we offer here the best advice possible on how to study for your theoretical knowledge exams!
Top 10 tips for choosing your Pilot Ground School Provider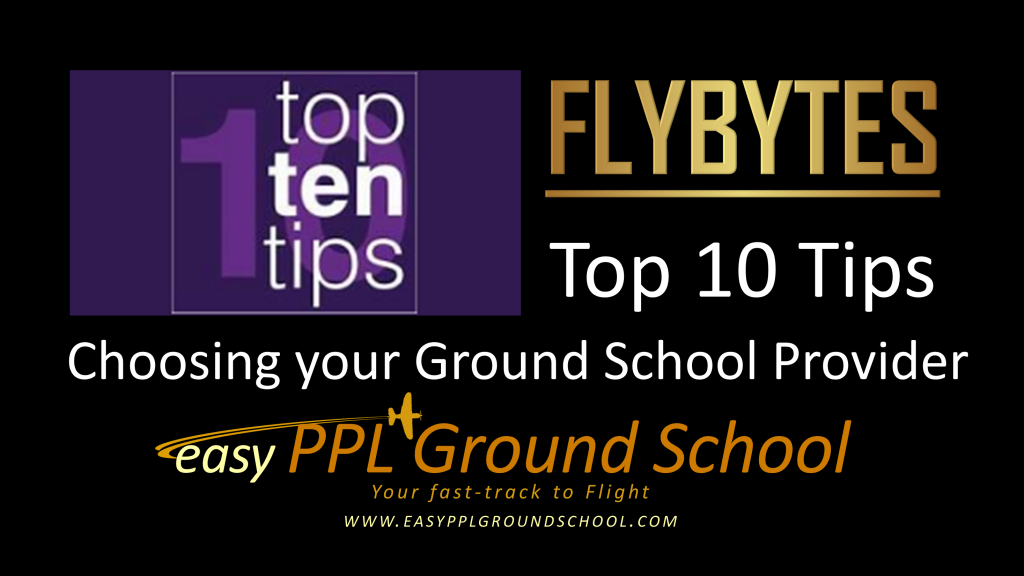 Choosing your ground school provider is possibly one of the most important decisions youll make, at a time when you won't know what's best for you. Let us help. Read on...
Frequently Asked Questions about PPL Groundschool and the Exams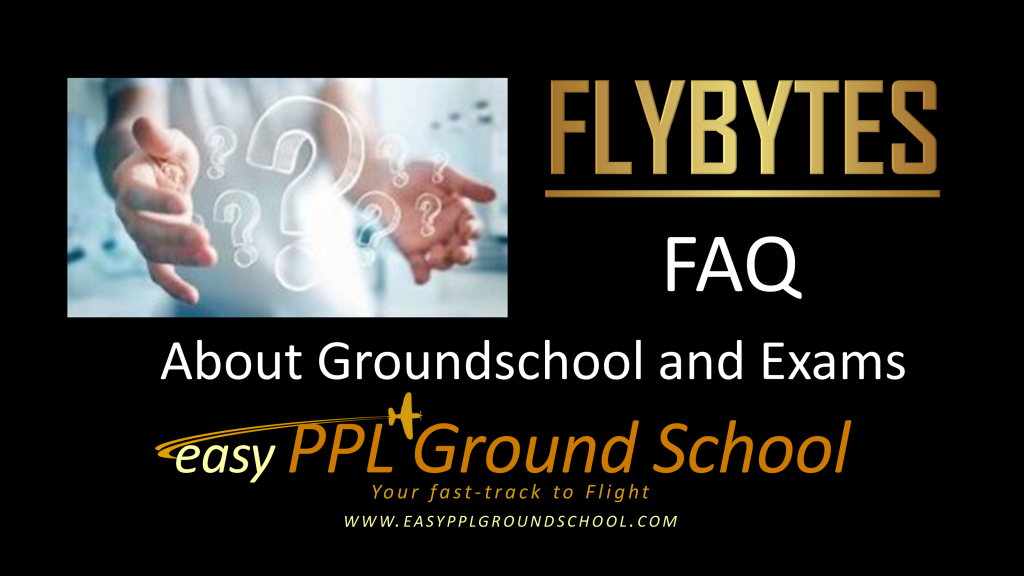 We often get asked questions about why you should study with us, and about the official theoretical knowledge exams. We answer the common questions right here.